Monitor uptime and detect downtime...
before your customers do
Reduce embarrassing website error messages within 72 hours
Slash the # of dissatisfied customer calls and support tickets
Preserve your reputation with early warning of site problems 100%
It's 2022. Web downtime is uncool...
How many hours per day do you think your website, server or router is down?
(*hint: more than you think)
On a scale of 1 to 5, how embarrassed are you when customers, colleagues and friends call you to tell you your site is down AGAIN?
Are customers (and Google) going ice cold on you because they're tired of the user experience your site's giving them?
Failing to manage your site's downtime (on average, six hours per month*) may already be costing you and your reputation a great deal.
It's 2022.
People expect your website to be up and running no matter what time or where they visit from.
Your site's health is as important as your product and design
Monitoring downtime...
Frees you up

from having to do it manually — as in looking at a screen several times a day while you try to run a business or enjoy your weekend.

Slashes the number of calls

/DMs/Tweets from unimpressed customers when they get an uninspiring 404 after they follow a link to read more about why your service is going to change their lives. Or not.

Reduces support requests

More happy customers leaving 5* reviews to be seen by other prospects.

Better response, faster*

Management's happy. Your reputation's intact.
(*annual performance review worthy brag!)

Positions you ahead

of major issues. No more all-weekend troubleshooting like a headless chicken because nobody noticed the entire site went down on Friday at 6 pm just as you left the building. No angry CTO on a Monday morning.

Minimizes

the risk of sending visitors to an error page.
Maximizes your marketing efforts — your balance $heet's happy.
It's embarrassing when you have to...
Wake up to a dozen "404" and "site not responding" support tickets logged overnight
(*How did that even happen? You only went to sleep a few hours ago)
People sending Tweets about your site being down before *you* know it
Having zero processes for troubleshooting because you didn't realize monitoring was a thing
Wonder why your web host isn't doing this already
(*not all do!)
Explain yourself to your co-founder/ management/investor/spouse/neighbor why you spent all that money on the website and all they see is complaints and customers moving over to your competition
These smart folks joined the Monitive crowd and never looked back...
21,230,344 detected outages. 4398 users. 10+ years.


"We truly appreciate their attention to detail when building out new features, and their commitment to incorporating insights from real users."
— Jenn Hess, Designer, Developer & CEO


Sofo Studios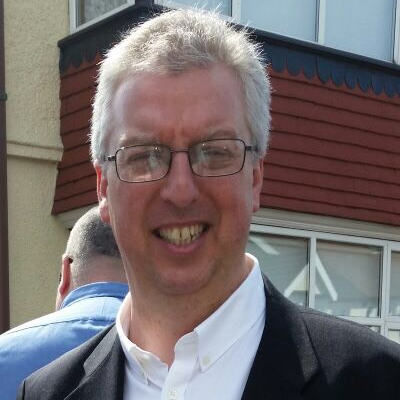 "Over the last few years, Monitive has become a critical element in our stack, helping us get to the bottom of several service-affecting issues. We trust Monitive to always notify us about issues before our customers see them. Thanks, guys!"
— Gerald Curley


OpsMatters


"Monitive is my all-in-one solution for monitoring site speed and outages. Their great alert system gives me the peace of mind that I'll be the first to know if our website isn't working."
— Alin Tuhut, Co-founder


Movalio
"I love the new interface and all the wonderful features Monitive has. You have truly created an amazing monitoring tool!"
— David Kelbley, Wieck
"Great portal... I now have a way to see night time and temporary downtimes which I missed before. The usability is excellent."
— Gregor Huskens, Fileon
"Your service has been super helpful, actively developed and you are always on top of things."
— Paul Gonzalez Piccolo, ShirtSpace
What IS Monitive?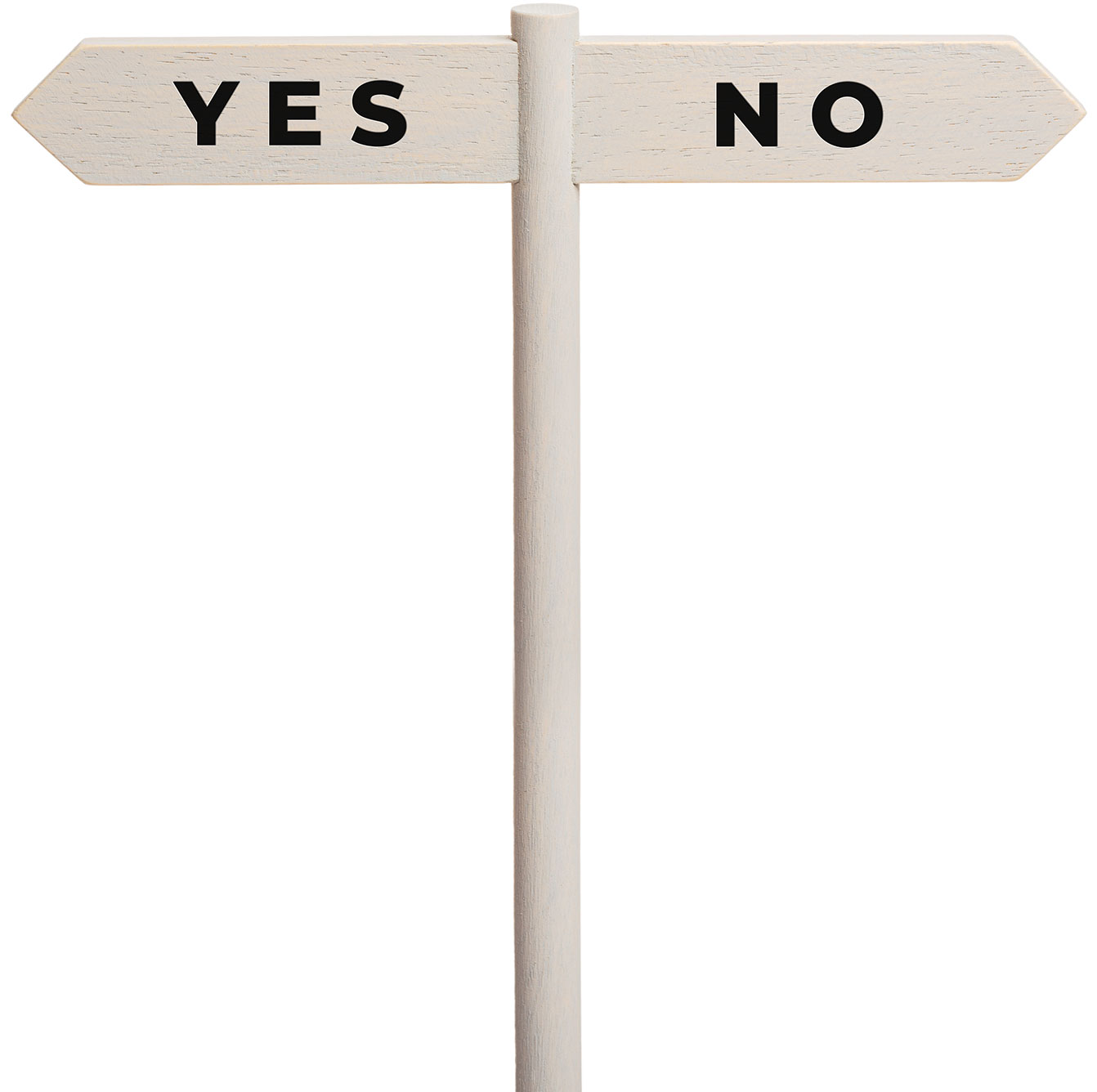 Monitive is an external monitoring service.
It keeps an eye on your website or server's uptime and detects downtime, so you don't frustrate your customers with a 404 or site not available message and potentially lose out on their business.
Getting a 404 is like customers driving to your shop and finding the shutter down when you said you'd be open.
Bet you don't want customers to find the shutter down during trading hours when, in fact, you're open.
Monitive is NOT a magic tool that takes care of... everything, including the troubles in your life.
(Hint: You still need to put in the work. Plus, let me know which app does that because I need that, too)
Avoid disasters while you work or sleep...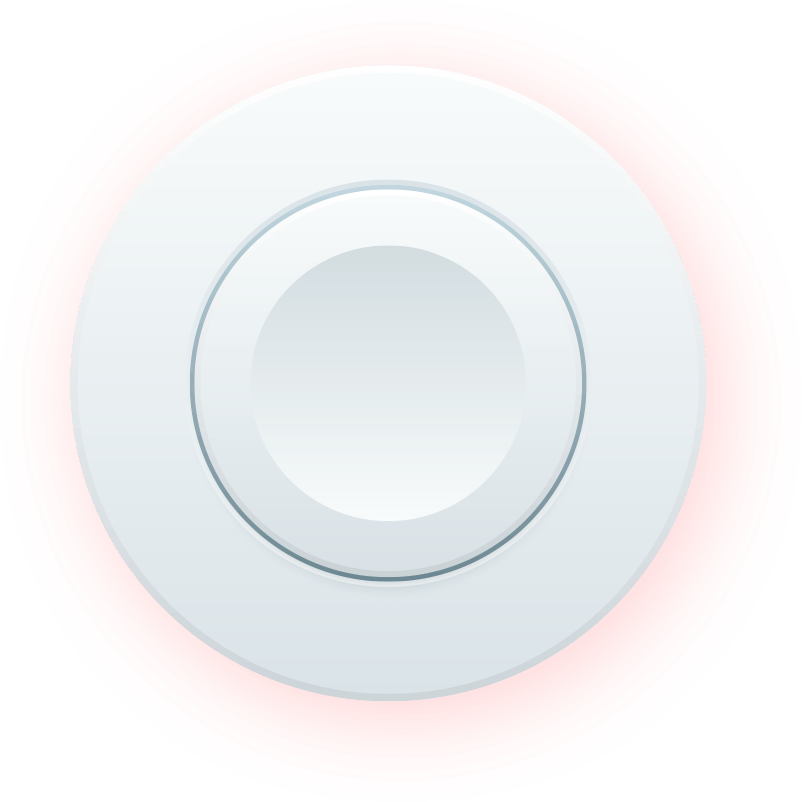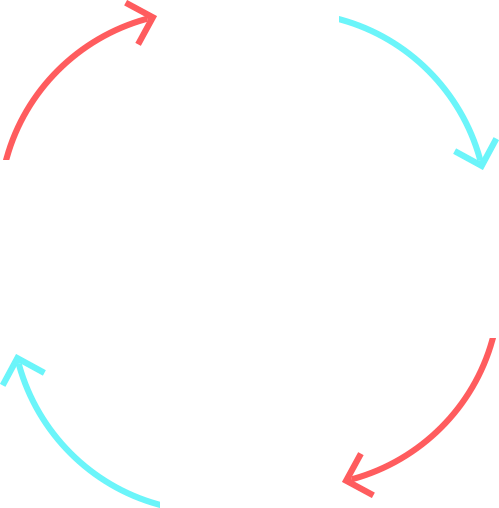 Your site goes down

Get an instant email alert

If your site is down for more than 3* minutes; you get an SMS

If your site is down for more than 10* minutes; you'll get a Phone Call
A minimalist's dream... no-sweat monitoring.

Detect downtime before your customers do

Stay on the first page of the Google SERP
Please the bots with response time and page load monitoring

No complicated plugins to export your data
Your weekly and monthly historical data is saved in one place for up to 10 years

The end of multi-app monitoring and having to switch between a dozen Chrome tabs
Aggregated response time and availability for all your sites in one place

Easy monitoring from your smartphone wherever you are
Including extended lunches, walks, wine-o-clock, and exotic vacations

Intelligent alerting
Choose your alert process (email, SMS, Telegram, Slack, phone call etc.*) and specify the hours you want to be left alone (daytime, nighttime, lunchtime, weekends, during your fave TV show...)

Intuitive dashboard with zero learning curve
Made for humans by humans

23-location monitoring to make sure your pages load efficiently for the audience that matters the most to your business
Customize your experience & only display what's relevant to you...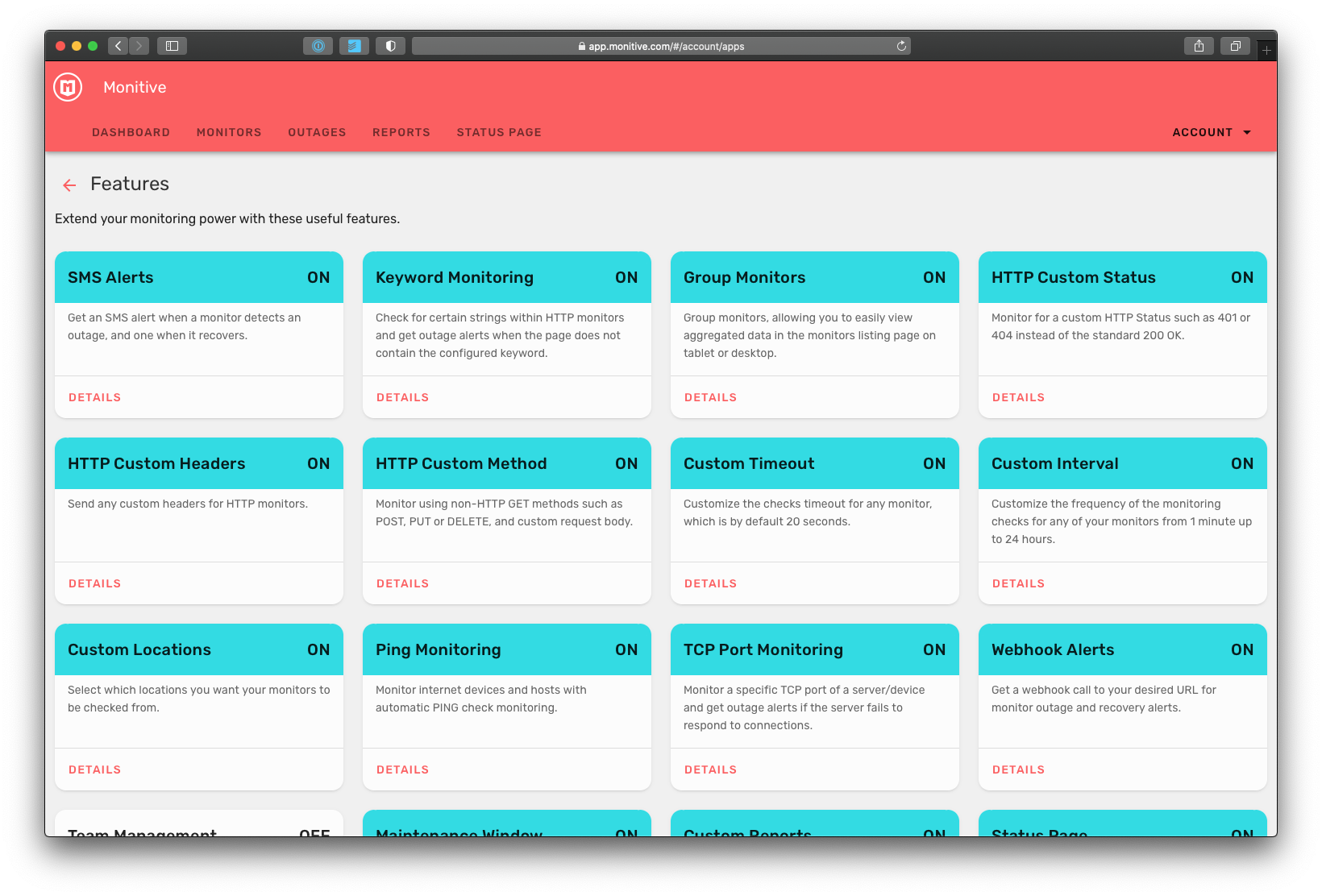 But hold it.

Monitive

is NOT for every business.


It's for...
Small business owners

who need to hand over their hard-earned $ to Z&Co* the second their prospects click on a link/FB ad... but end up nowhere because the site is down
*joking... FB is the best 💕 Mark

System Administrators

who can't face any more Monday morning team meetings where the weekly roll call starts with the number of support tickets logged for 404/5XX/Timeout while everyone shakes their head in disappointment and uncomfortably shuffles in their seats

SaaS Companies

that must deliver a highly reliable platform or service and contractually keep up their end of a Service Level Agreement for high uptime

Homeowners who love their..

Google Home, Amazon Echo Plus, Alexa, Nest, Ring, Dash, doorbell cams, smart locks, robotic hoovers (For realz. Do you really want to come home to a dirty floor and find your Roomba was docked all day long?! Didn't think so), smart light switches, air quality monitors, smoke alarms, thermostats, lighting systems, smart plugs, BitDefender Box, home mesh WiFi...
web design agencies
dental offices
monasteries
nonprofits
classified ads
retail
eCom
insurance firms
law firms
bloggers
affiliate marketers
course providers
coaches
restaurants
hosting companies
WooCommerce shops
web template builders
gyms
beauty salons
massage centers
Monitive is NOT necessary if you...
are on Amazon eShop, Shopify, Magento Commerce, or a platform that makes its money from providing vendors high-availability as its core offering

host an online course on Teachable or Coursera — even if you find your course page down, there isn't very much you can do about it*

have a microsite hosted on a reputable website, such as Behance, GitHub Pages, Adobe Portfolio, Weebly or Squarespace

*I still recommend you sign up for the free one-page monitor so that you can detect human error. It's easy to set up your account incorrectly on these platforms with users unable to access the page (not resulting from the host platform being down but probably from clumsy fingers/late night setting up/complicated codes)
Start monitoring in 30 seconds...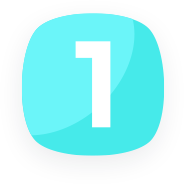 Enter your e-mail address and mobile number*
(*so that we can send you an instant notification when something's up)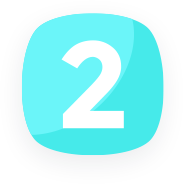 Paste the URLs of up to 100 pages you want to monitor
Customize your features in under a minute and you'll only ever be notified when you want to be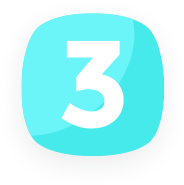 Say bye to
extended outages, disappointed customers, and angry management
... enjoy fewer customer complaints and more bookings... say hello to having to worry about one less thing!
Start Monitoring
Set up your account in less than a minute. Try the Pro version for 15 days for free.
Downgrades to the Free version after 15 days. No credit card needed...
Monitoring costs a fraction of what downtime disasters can do to your business... Monitive Free
Monitor 1 page at 10-min intervals
HTTP(S) monitoring
Email alerts
1 Year log retention
Weekly & Monthly uptime reports
Unparalleled support
Public roadmap
Response time measurement
23 World-wide check locations
Full access to the dashboard

Monitive Pro
Starting from
$7
per month
Everything in the Free plan PLUS
Monitor 2-500 pages at 1-min intervals
HTTP Checks
PING Checks
TCP Checks
Email Alerts
SMS Alerts
200 SMS on signup
Unlimited international voice call alerts
Slack Alerts
Pushover Alerts
Telegram Alerts
PagerDuty Alerts
Webhook Alerts
Status Pages
Custom locations & check interval
API Monitoring
10 Years log retention
Pay month or annually
Cancel anytime
No credit card required
For medium to large organizations and enterprises
Meet Your Chief Productivity Officer...
Greetings!
Lucian Daniliuc here.
And when I don't have my mad PHP developer hat on, I snap stunning shots with my Nikon D4s on my hikes in the tranquil Portugeese mountains or binge watch cute cat videos on Insta...
I run and fine-tune Monitive — an external monitoring tool intended for nothing else but to ensure small and medium business owners sleep better knowing their website is open for business at all hours from Portugal to Brazil so their customers never have to face an error page.
I am the creator of an affordable, 10/10-on-the-usefulness-scale tool most businesses can't do without.
The kind that avoids daily frustration and angry customer calls where some web-hosting companies leave you...
... unless you're with Wix, WP Premium, Shopify, Magento Commerce, Adobe Portfolio, Behance or GitHub Pages — in which case you don't need this at all.
But please send a link to this page to your friends and colleagues who do — they'll love you for it.
Monitive is game-changing for your business...
Using a downtime monitor pays you dividends beyond just having a good night's sleep knowing your customers will find your site working from NY to Tokyo.
You'll continuously impress them with a flawless user experience -- people have zero patience for bad ones and they'll simply navigate away and book or buy from your competitor.
You'll also enjoy the love from Google's bots as a reward for eliminating one of the main reasons for a high bounce rate.
Your entire business benefits from forward-thinking and putting processes in place.
You'll waste less time getting to the things that need your attention. You'll spend your evenings and weekends on happiness-inducing activities — vs. being on the phone or talking to a chatbot to resuscitate your site while everyone's out enjoying their Sunday walk.
A downtime monitoring service is an essential business tool. Your ROI on it is planned and measurable from day one, so don't just take my word for it.
As with any tool, it still needs your input, though.
It's not a magic wand and you'll still have to do the troubleshooting yourself (*a premium service doing that is coming your way... soon)
Using a simple downtime monitoring tool designed by humans for humans in an easy-to-understand language with an intuitive dashboard results in less frustration in the tool itself.
You need something easy to use without having to endure several hours of video tutorials or a specialist to understand the output.
Your business and your loved ones will love you for your efforts.
Try our service for free and if you don't see a reduction in the number of downtime complaints,
we'll personally coach you until you do...!
Start Monitoring
No credit card needed... set up your account in less than a minute.
Try the Pro version for 15 days for free.