No amount of data matches a live chat with your customers
Having worked for large portals in the past, I always dreamed of gathering large amounts of data about how our customers use Monitive.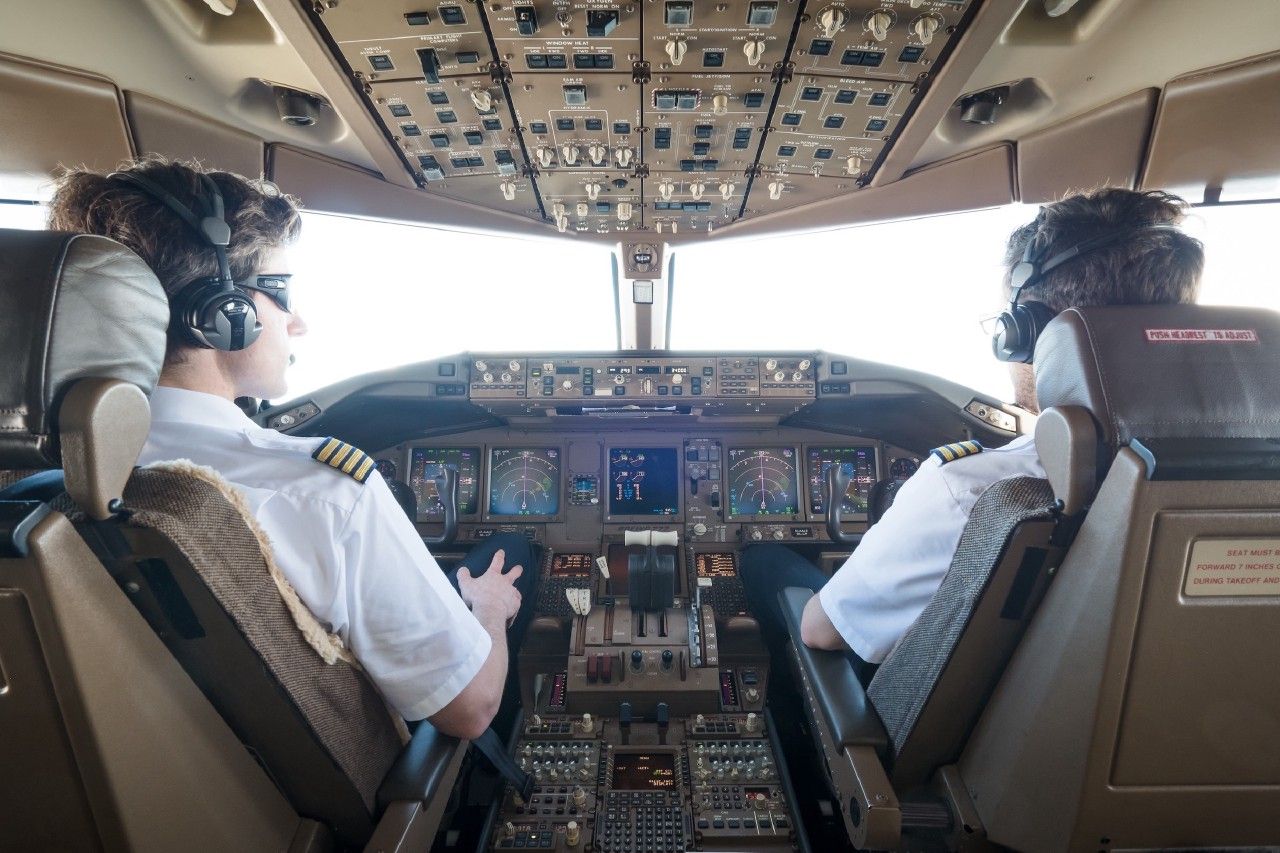 From there, we could use this information to gain meaningful insight on what needs improving, what needs to be done, and what we should totally drop — and then pull it all together to make educated decisions.
In a nutshell, I was dreaming of becoming data-driven. I knew it had done wonders for companies such as Booking.com and it felt like the future of any kind of world-wide online business.
---
Knowing  how much science is behind this (and not having a huge amount of customers), it always felt like a goal out of my reach.
Enter, plan "B"
The next best thing in getting to know our customers is to, well, talk to them.
So I have scheduled one call each week with a few customers that expressed their interest in having a short discussion with me. On my agenda were just three questions, in order to keep it short and sweet:
What are you using Monitive for?
What do you like about it?
What do you feel it is missing?
I managed to write everything down during the calls. The feedback was amazing.
Not only they were happy that I took time to actually talk to them, but I also gained a huge amount of insight on how customers perceive our service, what are they missing and what they enjoy about it.
Which is more than I could deduct from any set of metrics.
Metrics don't tell you how your service is making your customers feel.
People will never remember what you did for them or what you've said, but they'll always remember how you make them feel. This is the very essence of what the "customer relationship" is all about.
I even found out that some of our customers are actually not technical people, and their greatest struggles may be more along the lines of "What do I do when I receive an outage alert? Who do I call?"
This was a big stepping stone for me, and it made a huge difference when I decided to take Monitive to the next level. To re-think the whole concept. To take into account the customers needs and desires. After all, we're not doing all this for us, we're doing it for our customers.
Long story short, I completely gave up dreaming about being data-driven, and at this point, I don't even foresee this as a long-term goal.
Talking to customers feels like the right approach and no amount of data can replace that. At least, not for me. Whatever we're doing, it's far better to do it together with our customers.