2022: Let's do this!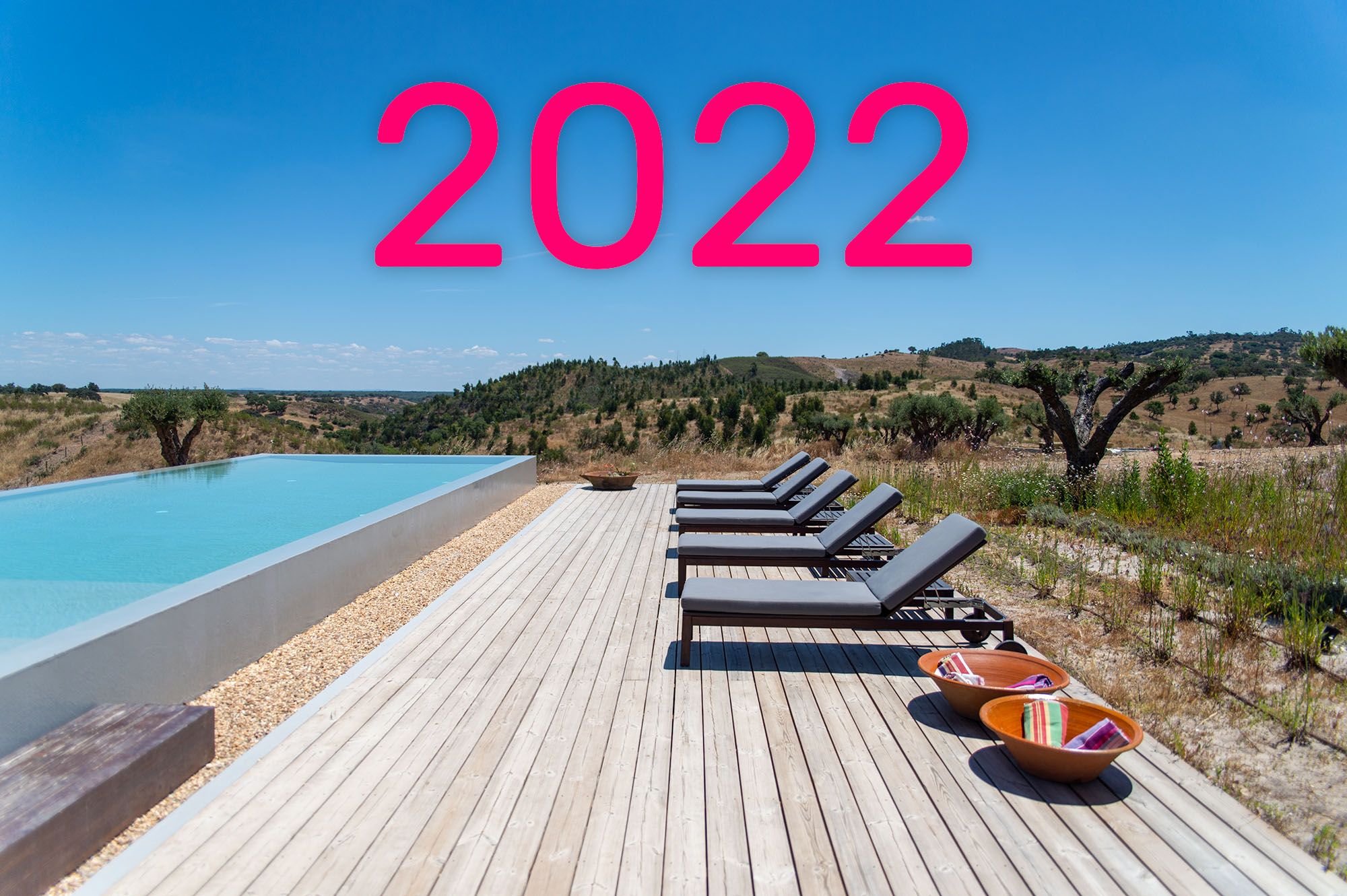 Happy new year! 🎉
It's 2022, and even though not much has changed in the past year, I'm happy to know that Monitive is running smoothly and brings value to our customers.
For the first quarter of 2022 our main focus is fixing issues, either bugs we know of or small tweaks that make everyone's lives better.
There are some feature requests in our backlog that we're jumping on starting February, and also a few surprise updates that are in the works and will be launched when they're ready.
We are very slow in adding new features because that's the pitfall of most other services. Adding features on top of features on top of features in the race to make the customer happy and to stand out as having everything included. That's not us. We're keen on keeping things simple and whenever we're adding something, we're also considering what should we pull out, to keep the overall complexity of the service under control.
I had a call today with someone on a completely different topic, and at some point I talked about Monitive and I realized that I'm still happy that Monitive is the simple solution to getting notified first when your website is down.
It's not the best, but it's pretty good.
And I am grateful to all our customers for trusting us with their website uptime. It means a lot to me.
Have an amazing & productive 2022!