2023: Looking both ways...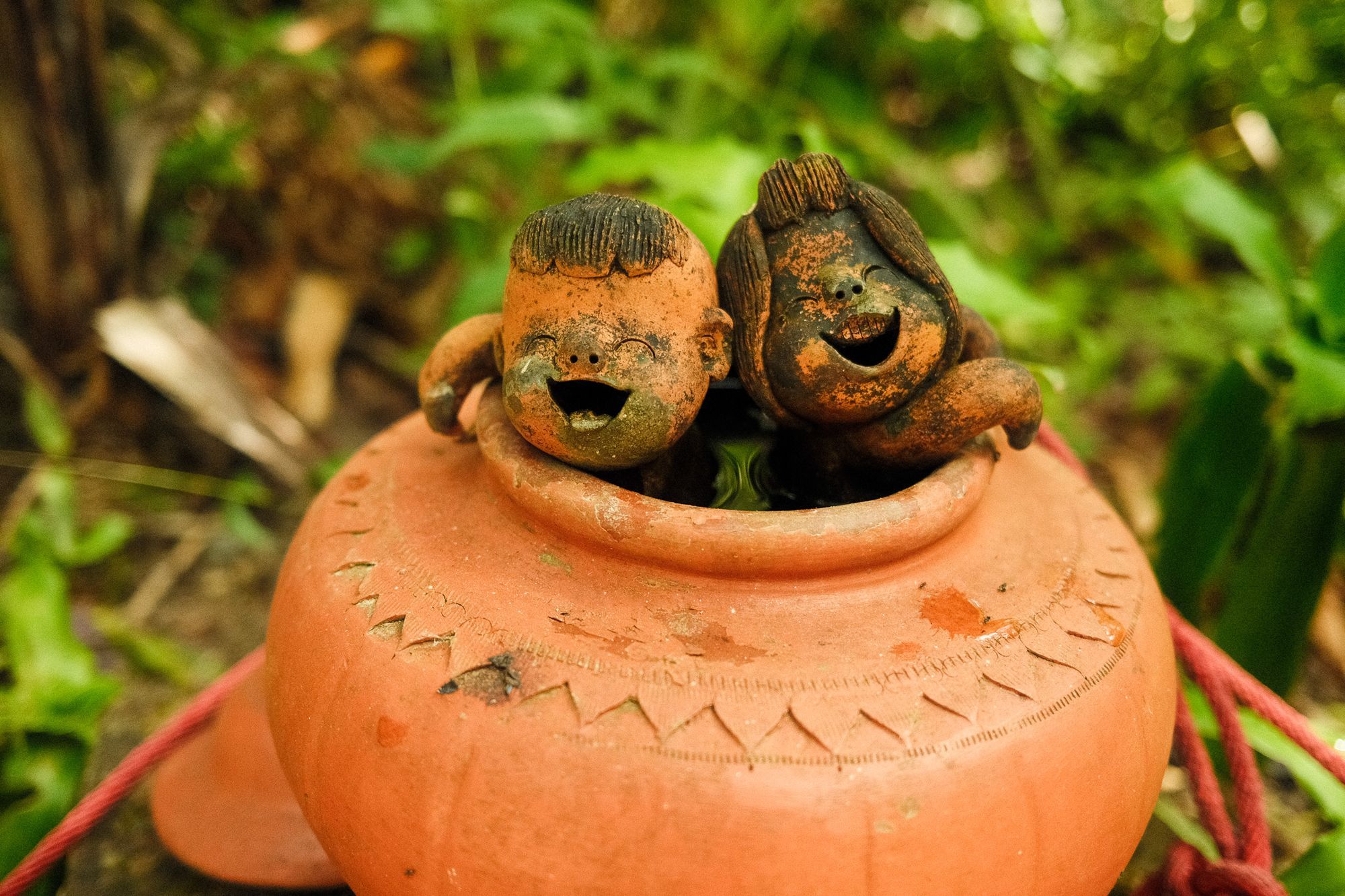 As a small business, we at Monitive understand the importance of being mindful of both the past and the future.
We've been in the uptime monitoring business for almost 13 years now and we are proud to say that in 2022, we had a decent financial performance.
As we value transparency and honesty above all else, we're excited to share our accomplishments with you and also talk about our plans for 2023.
Looking backwards

From a financial perspective
Here's how money-related stats were across 2022 at Monitive.
Our revenue per subscriber was 12.42 EUR and our subscriber lifetime value (LTV) was 745.21 EUR.
This proves that our customer base is highly valuable and that we have been successful in monetizing our subscriber base.
When compared to other companies in the uptime monitoring space, our revenue per subscriber is probably below industry benchmarks. However, our subscriber lifetime value of 745.21 EUR is higher than average, indicating that our customers are highly loyal to our service.
This is a testament to the effectiveness of our service in meeting the needs of our customers and providing them with a valuable service. Our ability to retain our customers and generate high levels of revenue per subscriber is a key indicator of our financial success in 2022.
We also managed to keep costs low while maintaining high-quality service. Our spend per customer for 2022 is 157.41 EUR, which is relatively low in comparison to other companies in the same field.
One of the reasons for our ability to keep costs low is our use of automation and technology in our monitoring process which helps us operate with a leaner team.
This allows us to keep costs low while providing a high-quality service to our customers.
In addition to good financial performance and cost management, we also had success in retaining our customer base. Our subscriber churn rate, dispute rate, and high-risk payments all remained at 0% in 2022.
This indicates that we have been highly successful in retaining our customer base and that our customers are highly satisfied with the service they receive.
Our strategies for maintaining customer loyalty include providing a user-friendly interface, quick response times, and a wide range of alerting channels, including email, SMS text, phone call alert, slack message, telegram message, pushover message, PagerDuty incident, or webhook, which makes sure that our customers are always informed of any issues with their website.
Overall, we had a successful year in 2022. We achieved strong financial results, effectively managed costs, and successfully retained our customer base.
The state of the uptime
Moving on from the financial to the uptime and downtime.
In 2022, we recorded the following results across all our customers and monitors: a free to paid ratio of 11.55%, total downtime of 130,035 hours (5,418 days), total outages of 158,450, all this while monitoring a total of 2,217 monitors.
We want to share these results with you and give you a better understanding of the state of uptime in 2022.
First, let's take a look at the free to paid ratio.
11.55% of our customers upgraded from a free plan to a paid plan, which is a testament to the value and effectiveness of our service. This is a clear indication that our customers are finding value in our service and are willing to invest in it.
When it comes to downtime, we recorded a total of 130,035 hours, which is about 5,418 days, across all our customers and monitors.
While this number may seem high, it's important to note that it is a combined total for all our customers and monitors.
When looking at the downtime per monitor, it averages out to 58.65 hours per monitor, which is about 4.88 hours per month on average. This is well within the industry standard and it's proof that we are effectively monitoring and supporting the uptime of our customers' websites.
We also recorded a total of 158,450 incidents in 2022, which is a testament to our proactive approach to monitoring and incident management. Our goal is to quickly identify any issues that may arise, and these numbers show that we are achieving this goal.
We will, of course, continue to monitor and improve our service to ensure the best uptime for our customers.
That's pretty much it for the year that was 2022.
Looking forward

As we look forward to 2023, we at Monitive realize that our service is a long-term one.
We don't need to "move fast and break things".
Instead, we want to be stable and reliable, after all, that's what our customers expect from us.
Our primary focus for the upcoming year will be stability, security and performance.
This is by far the most important thing for us and we are committed to it.
Second, we're going to improve the features we already have.
We believe in small increments in the right directions and we are going to focus on making our service better, one step at a time.
We understand that small improvements can have a big impact and we're excited to see the results.
And third, we're going to add new features, but not in a rush. We're going to take our time and add one feature per month. This way we can make sure that each feature is well thought out, tested and polished before it's released.
Add your needs and desires in our Feature suggest forum, as we're keeping a very close eye on that one as we're choosing which new features to implement first.
We've been here for almost 13 years and we'll be here for at least as many to come. This is our promise to our customers.
We are committed to providing the best uptime monitoring service and we're looking forward to another great year.