Beta Testing For Dummies
Don't worry, this isn't an article where someone extremely adept at software testing and well-versed in industry terms is going to talk down to you.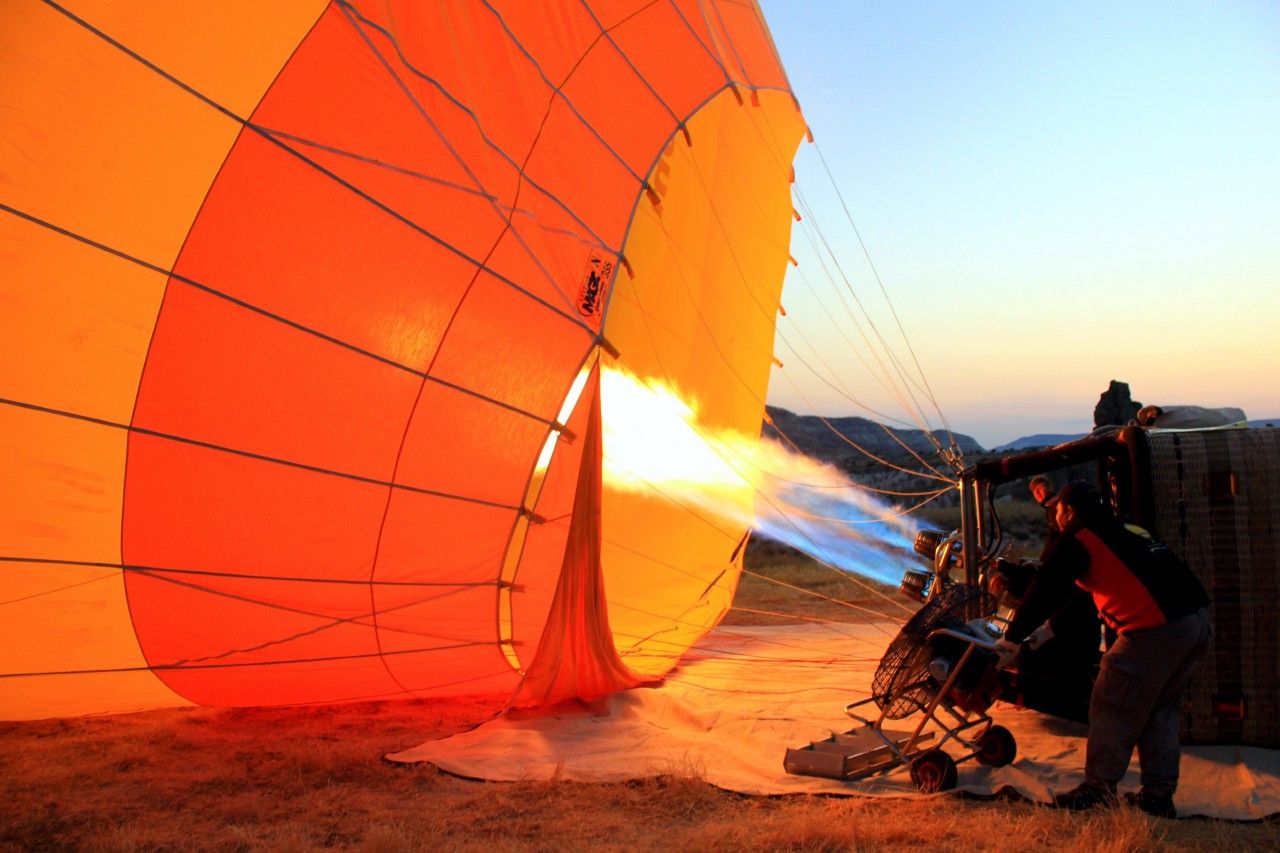 I'm a marketer first and a writer second, and no part of my career has ever involved the nitty gritty parts of building out a tech product or service to prepare it for real-life users.
So if you're completely clueless in this area, don't worry — I'm right there with you.
That being said, I've had to jump into the deep end and start learning all about beta testing in recent months as our team at Monitive prepared to roll out our completely rewritten (not by me!) uptime monitoring service.
While the original Monitive has been around for over nine years, changing demands from users and other transformations across the industry prompted our CEO, Lucian Daniliuc, to start from scratch to create something fresh and crazy simple. (You can read an interview I did with him for OpsMatters.com here!)
What comes next after a new product is built? Beta testing. For me, this phase meant figuring out what beta testing actually is and how I could be a part of making it successful.
Here's what I've learned:
It's extremely important.
Software testing in general is "a process of verifying product needs and validating specified requirements." There are many different types of testing, but they all come down to checking the quality of the product and providing information about the product under testing.
For many products and services, the most important thing is to actually see how a product does when it's used (tested) by real people. There are other types of testing that go down before the product is ever seen by a user (for instance, Alpha testing), but beta testing is when the product is tried by the client side. They then provide feedback before the system is "finalized" (is the work ever really done?) and rolled out to other customers.
Feedback is invaluable for the development team.
Without user feedback from beta testers, the creators of whatever product or service is being tested would be entering the market completely blind to the thoughts of consumers.
They would have no idea how users would respond to the product.
They wouldn't have caught any bugs on the user side.
They wouldn't even know if the product was commercially viable.
Feedback across the board — from additional desired features to broken links to "How much would you pay for this?" — is absolutely essential for teams to create the best possible product before their official launch.
There are many ways to find beta testers.
It's one thing to set up a beta test and feedback channels, but then it's time to build a pool of beta testers. While this can seem like a daunting task — especially if your team is shooting for high numbers — there are many different places to look for testers.
I'll use Monitive as an example, as we've seen received signups from all of these channels.
Old users
If your product is a rewrite like Monitive, or an off-shoot of an existing product, you can invite your old/current users to become beta testers for the new product.
Other contacts
Work that network! Odds are that people on your team 1) have worked in industries full of potential beta testers in the past, 2) know of other techies or non-techies who could be interested, or 3) have friends.
Okay, I kid. But seriously, ask your friends!
Various members of the team invited their colleagues, friends, and even family members to be beta testers. As long as you trust them to be impartial and give legitimate feedback, go for it.
Beta listings
This is a big part of the world I didn't know existed. There are tons of websites solely devoted to helping companies list their new products and find beta testers — and people often sign up just for fun! Who knew!
In the case of Monitive, we chose to list our test on Betafy and Betabound, and submitted to a few others that we're waiting to hear back from. I would advise doing your research to see which sites are the best fit for your specific needs, and then consider whether you're willing to pay for the more premium platforms.
Social media
If you have any sort of following on social media, this can be another great way to find testers who may not have been on any of your mailing lists. You can even promote your posts to try and get in front of people who don't follow you yet.
A few tips: Post more than once in case some people miss the first one, include a link to the landing page for your beta test and any incentives you're offering (if applicable), and make separate posts for any links to beta listing sites you get featured on.
If you build it, they will come.
I've been pleasantly surprised at how many testers we've had sign up simply because they're interested in the product and like being a part of the pre-launch phase. Sure, some have joined because they're excited about the incentives — one free year of the new Monitive for each tester and Amazon gift cards for the top feedback-givers, in case you were wondering! — but quite a few just enjoy being beta testers.
It's a cool community of like-minded people (with widely varied mindsets and feedback to offer) that I didn't even know existed pre-Monitive.
Great news: we are still looking for more testers to join our private beta! If you're interested in joining our super fun beta club, please apply here. We can't wait to hear what you think about the new Monitive.