Mobile Progressive Web App (PWA)
The Monitive web app is built as a Progressive Web App, meaning you can add it to your homescreen on Android and iOS and it will behave like a fullscreen native app.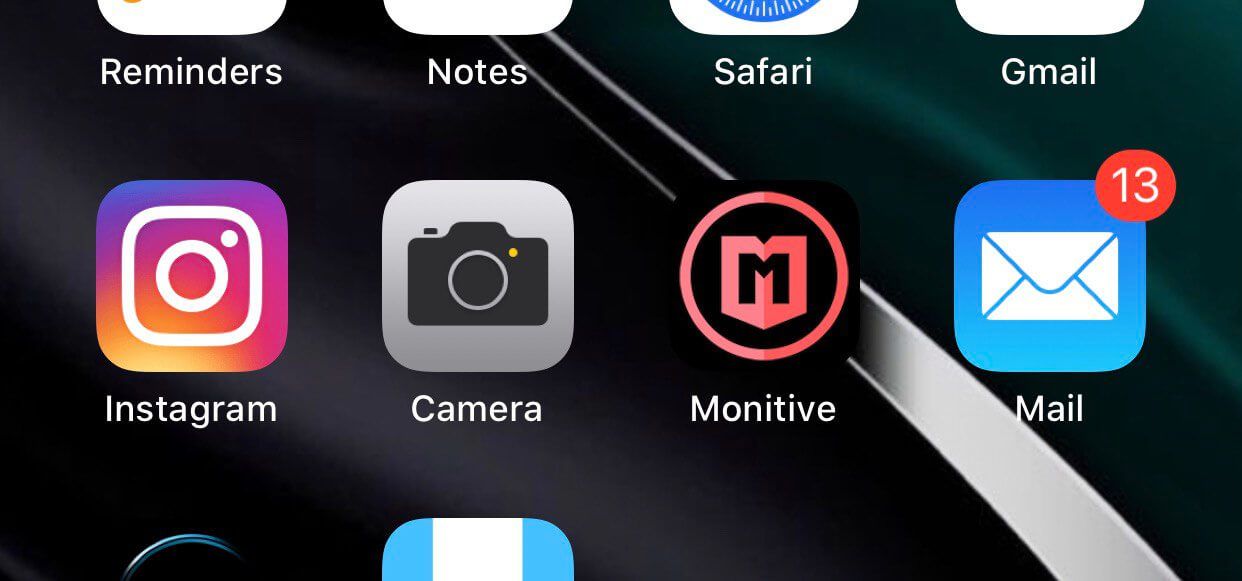 The advantage is that you're always logged in, it automatically refreshes when an update is available and it is going to be packaged in mobile app that will be available in the App Store / Play Store later this year.
Other improvements and fixes
User profile could not be updated when the signup email was longer than 30 characters.
The UK flag was missing in the Recent Checks card.
Phone call alerts to Mexico failed due to Twilio Geo permissions mismatch.
PWA refresh was broken.