Monitive `Freyja` Official Launch
Today we launched the new Monitive on Product Hunt. This is the core of an uptime monitoring service that will aim at crafting a better Internet - one site at a time.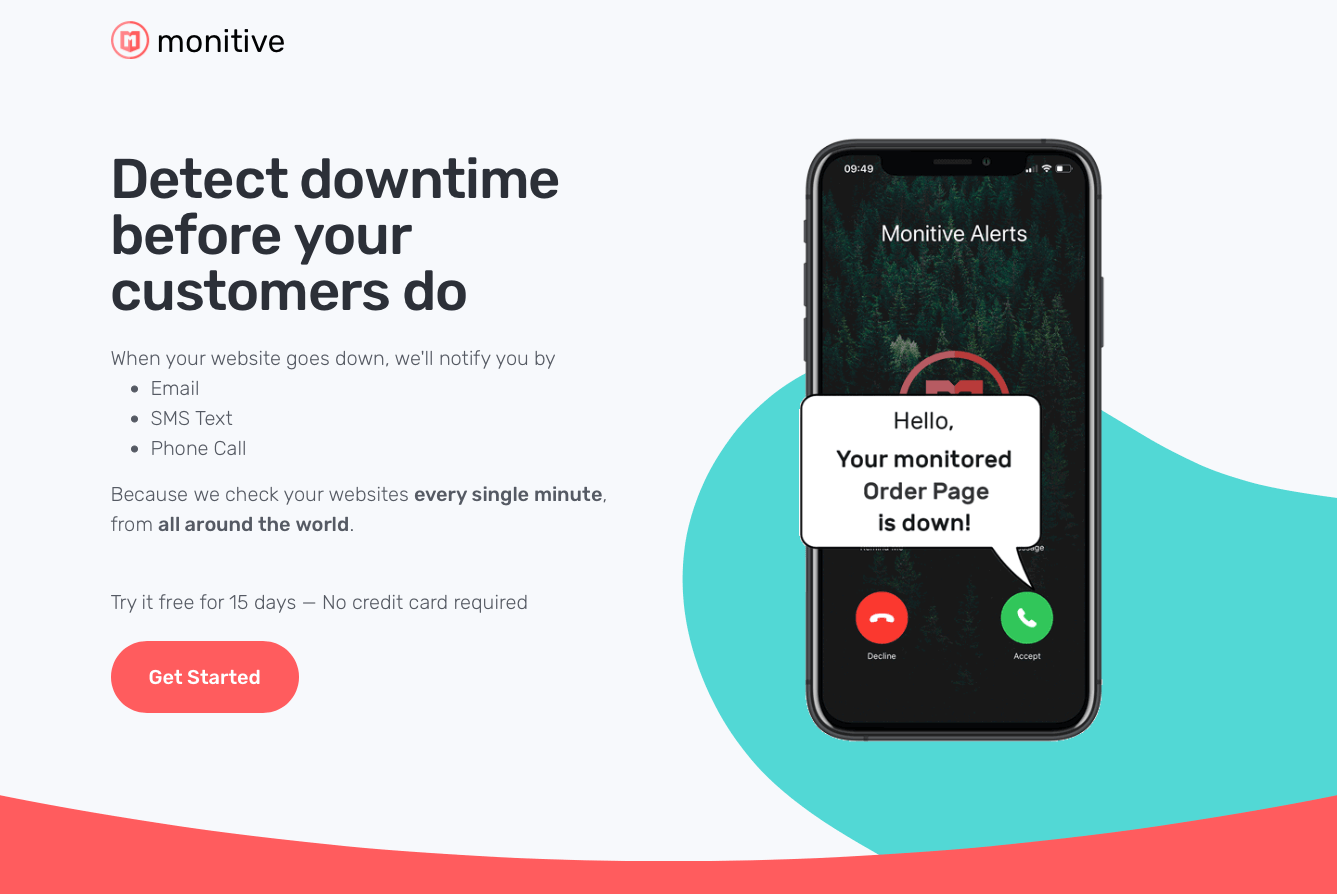 There are a lot of great updates coming up in the next months and we're excited to get your feedback on the new Monitive, so please add your suggestions or feedback in the Feedback Forum.
Other improvements and fixes
Changed response time measurement from milliseconds to seconds.
Added "Last 30 Days" above the Uptime and Response time charts.
Changed the monitive.com homepage with the new Monitive.
Moved the old monitive homepage to classic.monitive.com.
Added onboarding screens for accounts less than 7 days old.
Added links in the new homepage's footer to Monitive Classic Homepage and Monitive Classic Admin account.