Enable or disable monitors from the list
A useful UX improvement is the ability to enable or disable monitors directly from the monitors list, on landscape tablets and desktop.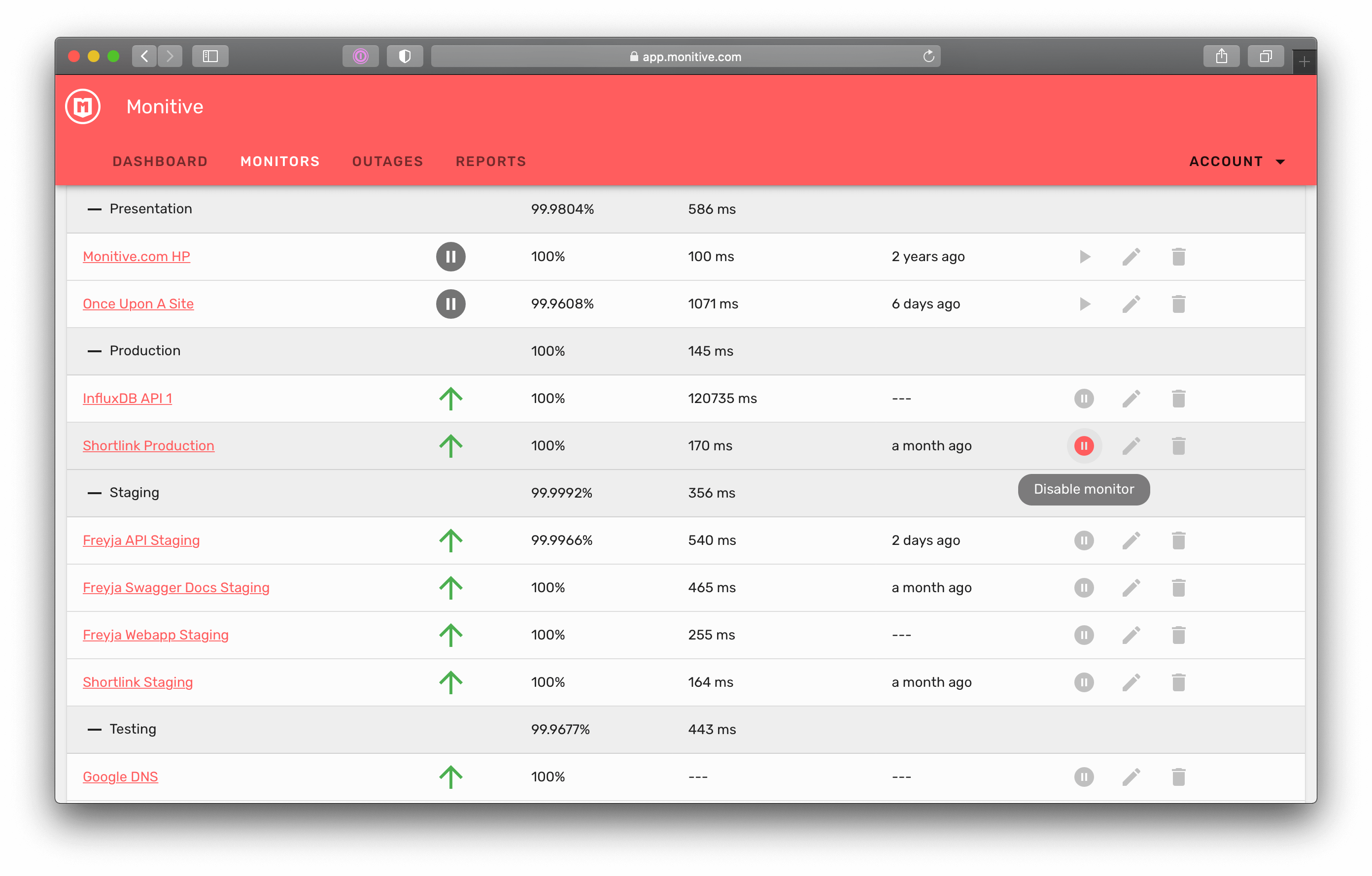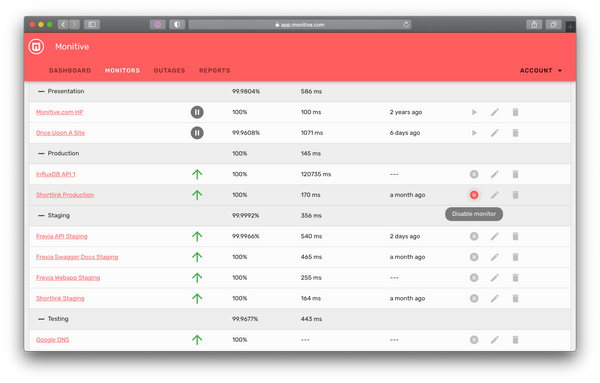 This way, when you need to disable or enable several monitors, it's just a matter of click-click-click-click and you're done.
Also added nice tooltips to the actions to make it clear on what each one does.