We Are Better Together. Here's Why.
It's a cliche, but it's true. And, while we all have things we'd rather do our way as an individual, the collective mind is more effective and more meaningful.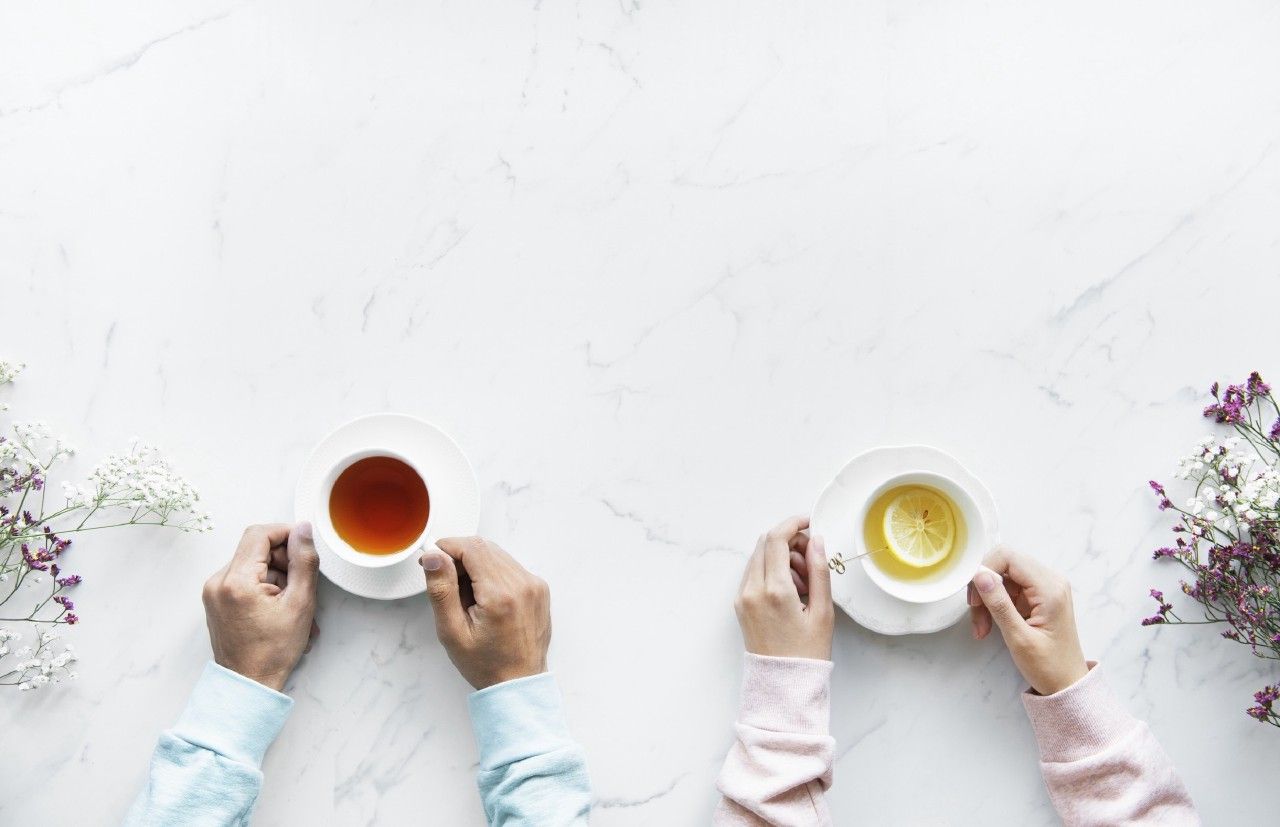 At Monitive, it's how we do business.
We believe our team is an outstanding package deal**,** but we also know without a shadow of a doubt that we as a community — team, customers, and the general public — are at our very best when we _share_ our ideas, triumphs, and struggles.
We want to embody this mindset and be transparent with our thoughts on building a customer-centric culture, so without further ado…
Welcome to Better Together.
This new series on Once Upon A Site will feature stories, musings, questions, and more — all centered on the relationships between people who make Monitive (and the internet in general) what it is.
That includes us, but it also includes you.
Continue to check back in as we dive deeper into the importance of putting people, ideas, and values first. Engage with us and we can all learn from each other.
After all, we are your biggest fans.