Goodbye 2018, Hello 2019!
Although I should have seen it coming, it turned out rewriting Monitive was way more complicated than I originally thought, mainly due to the fact that we took no shortcuts.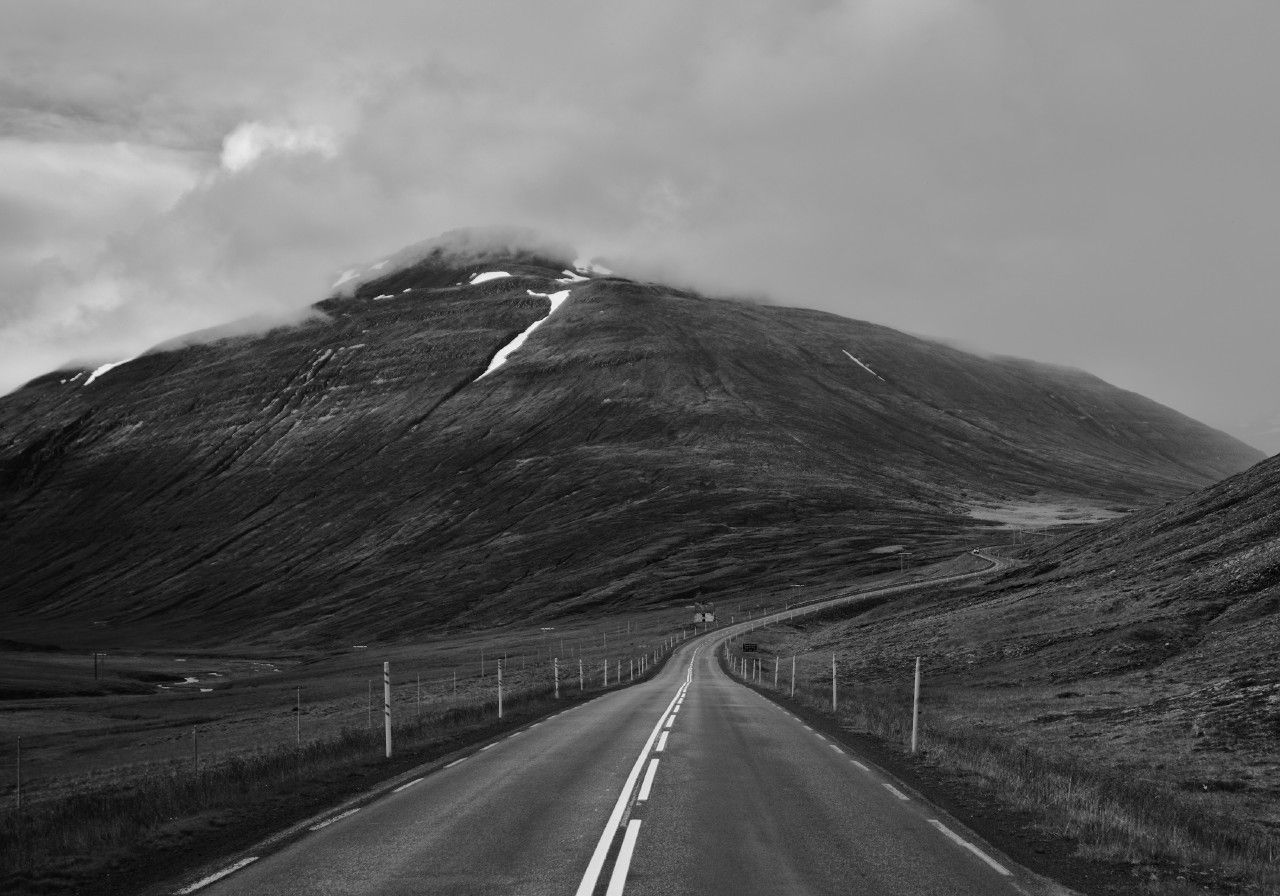 Whatever felt like the right way to do something, we did it — even though it added weeks or even months to a potential release date.
The adventure of building the next-generation uptime monitoring service started in February 2017 when I decided to do it right or die trying. I originally split the product's roadmap into 6 months, and concluded that in September 2017 it will be released and customers will be really happy with it. After all, it was supposed to be brand new and done properly, right? Wrong. It took almost two years to get to a beta stage.
So, even with all the newest frameworks and tools and all the wonders in the world, including top talent and endless will power, developing a high-quality product still takes years. Based on our experience, this is my personal, subjective conclusion.
But that's largely behind us now and I'm still happy we took no shortcuts.
Hello 2019!
As 2018 was focused mainly on development, in 2019 we will be focusing on marketing, awareness, discussions with our past, current and future customers, enhancements and small product increments based on constant feedback.
We will be diving into beta-testing first, getting as many users as possible to try out the new Monitive and point out what is great and what can we improve to make it absolutely remarkable.
As we are doing this, the final pieces of the puzzle will be added, such as a way to migrate users from the old platform (currently in production), a subscription system and other tweaks, a stress-test and performance improvements.
All this should be moving us forward to the day when we will (finally) pop the champagne and officially announce our shiny new uptime monitoring service to the whole wide world.
The end? Not even close!
From that moment on, it will only get tougher. Ad campaigns, publishing updates and recording tutorials, social media promos, lead generation campaigns and many other awareness-building efforts will most likely be on my daily schedule. For me, this feels close to playing the roulette wheel, since marketing efforts can be hard to measure.
I am grateful to the small but passionate team that added real value to the new Monitive brand and service, and I am counting on great teamwork to make 2019 a true success. 🙌
Work hard…
One of my favorite quotes that I live by is one that I write on my notebook each time I start a new one:
"Successful people are not gifted; they just work hard, then succeed on purpose." -G.K. Nelson
I have worked hard all my adult life starting when I was 16 years old, by assembling and selling computers, installing Windows and other software, and even tutoring younger people that needed a boost in computer skills. Finding computer programming rather appealing, I pursued a career in software development, only to move to web development and just a few years later, embarked on the adventures of entrepreneurship, with all the peaks and valleys that it brings along.
The funny thing is that if I was able to go back in time, I would do it the same all over again. I genuinely feel that all the good and the bad brought lessons that shaped me into who I am today.
This being said, I am confident that by working hard, anyone is able to succeed on purpose. And, for me personally, 2019 is the year to work hard.
…succeed on purpose
In order to succeed, the main ingredient that is an absolute must is one self's definition of success. As this is rarely something generic, we tend to live our lives longing for success, without even knowing what that truly means.
For me, success is a mix of professional fulfillment (i.e. leaving my mark on the world while doing what I love), a strong sense of belonging to a small and enthusiastic team (more on this below), and financial stability to pursue whatever adventures I desire.
This is mainly why I am personally invested in Monitive as a team, business and vision. It is the one big thing that can tick off "success" on my list and it is worth spending everything I have on seeing it blossom and thrive.
The Company
The Internet tends to strip out the humanity in businesses, since usually the only image you see for a company is their site or Facebook page pictures.
However, I love the way Ciprian Irimies described Monitive as a company:
Picture a huge corporate company with really tight workflows and process pipelines. We're exactly the opposite of that. Small and enthusiastic, we're always happy to hear from our customers, just send us a message.
Even if Ciprian said this roughly 4 years ago, it still holds true today, and I hope it will still be the same 20 years from now. My vision of an amazing team is and always will be "small and enthusiastic."
I do tend to shoot for the starts and land somewhere in the neighbour's pool, but I know that success is going from failure to failure without losing your enthusiasm.
All this being said, I am off to get stuff done. Tasks aren't going to do themselves. I wrote these thoughts on the very first working day of 2019, and I am eager to read them around Christmas this year to see how deep the rabbit hole goes (as I've obviously taken the red pill).
Curious to see what we have been up to in 2018? Send us a message and I'll send you an invitation to our beta-testing group.
After all, we are doing all this not only for us but for you — our users, our customers, our readers.
Have an amazing 2019! 🎉
– Photo by Matthias Heil on Unsplash